Overview
SPAR is the symbol group in the UK supported by five regional distribution centres.
Celebrating 10 years of consecutive growth, today more convenience store shoppers consider SPAR stores as a destination to purchase their groceries ahead of other symbol groups (YouGov Shopper Research Q1 2020).
Independent SPAR retailers enjoy the benefits of working with a global brand whilst at the same time retain their local independence. Business Development Executives provide dedicated support and a central point of contact. They help retailers grow and develop their business and improve store profitability.
SPAR stores are designed and merchandised to reflect the way local shoppers shop., A variety of modern, innovative store formats and services are provided, and delivered by an award-winning design team. All of this is then backed up by local investment in seasonal promotional plans, sports sponsorship, and digital marketing to attract more shoppers and grow sales.
SPAR's five regional distribution centres (RDCs) partner and support each store. This includes providing an efficient supply chain with 24-hour lead times, so stores remain stocked. RDCs work with retailers to analyse the local customer base to make sure retailers have a winning customer proposition with the right store format and range.
Becoming a member of the most recognised symbol group in the UK opens up a range of market leading benefits including store development proposition, retail support, training and development, best in class distribution support, award winning SPAR brand products and first class marketing and digital support.
Contact Us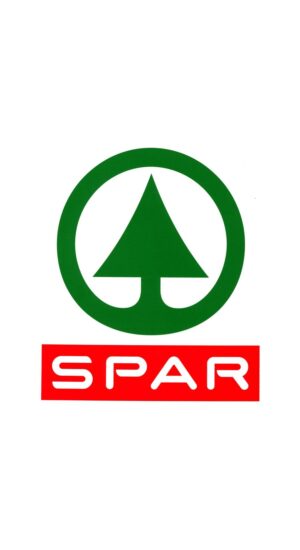 SPAR UK Customer Service
The SPAR UK central office team are the first contact point for all customer relations tickets.