Overview
JTI manufactures well-known cigarette brands such as Benson & Hedges Blue, the fastest growing cigarette brand in the UK, as well as Amber Leaf, the No.1 tobacco brand, Sterling Dual Capsule Leaf Wrapped, the No.1 cigarillo brand, and Sterling Rolling Tobacco, the leading Value RYO brand. JTI also offers a wide range of other nicotine products including Logic in the vaping market, the heated tobacco device, Ploom with EVO tobacco sticks, and the 100% tobacco-free nicotine pouch, Nordic Spirit, which is the UK's number one nicotine pouch brand in the convenience channel.
Contact Us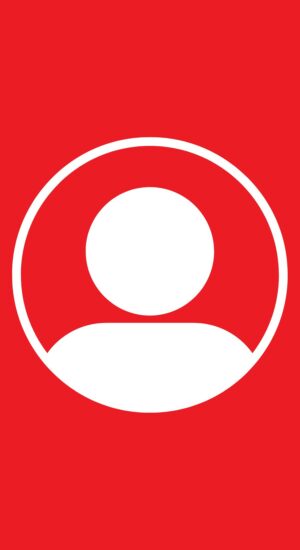 JTI Business Adviser
JTI's award-winning team offer unrivalled, best-in-class support. Highly skilled and completely customer centric, JTI's Business Advisers are total category experts. Whether it's advice on JTI products across tobacco, vaping, heated tobacco or nicotine pouches to maximise sales, information on responsible retailing and how to tackle illicit trade, or sustainability support, JTI Business Advisers are on hand to support every step of the way.